MEDITATION IS NOT JUST A POSSIBILITY TO ACHIEVE HARMONY IN THE SOUL, BUT TO BE HEALED FROM A WHOLE RANGE OF DISEASES.
During the meditation, a person connects with its Self, getting an energy that, in fact, was always available for him but in order to receive it, he needed to become higher than world concerns, to reunion with a divine source. Why are people, who were once far from meditation, now trying to practice it actively?
Everyone has his own answer. Mostly, people are just tired of constant pressure and stress; they cannot find that harmony of body and soul on our earth that they required. meditation allows you to achieve both spiritual and physical effects. Whereas the meditation allows to achieve both spiritual and physical results.
After a few our meditations even those people whose life seemed unbearable and meaningless, acquired a second wind. They could not only exist but enjoy every minute of there life, to see the maximum of positive and good in most cases, just ignoring all the negative.
At the same time some mistakenly believe that after meditation a person avoid the reality. It is not true. Exactly on the contrary meditation gives you an opportunity to control your life. Not to obey the circumstances but create the life of your dream.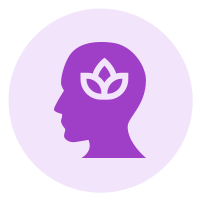 A FLEXIBILITY OF THE MIND
During the meditations you grow not only spiritually but also intellectually. You will be able to improve your memory, to develop abstract and logical thinking as well as the ability to focus on the important things. You will stop thinking with stereotypes, you will go with the stream no longer, as the undeveloped people do, ignoring meditation and its importance.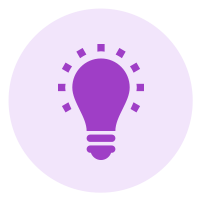 AN ABILITY TO SELF-CONTROL
People, who practice the meditation, are able to maintain a self-command and self-control in any situation, even the most difficult. They do not allow their emotions, short-term desires and thoughts to control their behavior. When some people start to be nervous, take offense, became irritable, the meditating people remain calm and just ignore the external irritant.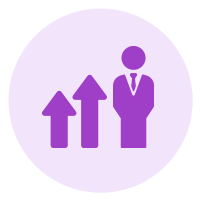 GREAT AWARENESS
Each person tends to act according to the situation, relying on its own experience. However, this is not always good. So, our current behavior will depend on the past disappointments, resentments and emotional burdens that we carry through our life. Whereas, the meditation makes it clear that a person is not just his past experience, not just his physical body, but something higher, spiritual.
During the meditation, you become free from the past fears, resentment, disappointment, anger and start to look at the situation from the outside. You start to understand better the reality and quickly find the right answers to your questions.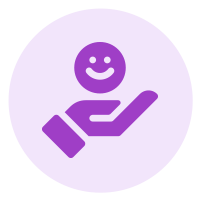 A RESCUE FROM DEPRESSION
It is very important to understand that if you meditate incorrectly, resist all the processes, do not allow energy to pass freely then the meditation will not help you to cope with a depression. Therefore, to get rid of the depressive feelings, you will need to find out the source of the problem that will help you to achieve a deep transformation. To do this, you will have to make efforts and to work seriously on yourself.
In addition, during the meditations you will get the harmony of your body and soul, feel love, and realize your potential.
It goes without saying that for all beginners there are a lot of questions relating the process of meditation.
RIGHT NOW WE GIVE ANSWERS
OF OUR MEDITATIONS RIGHT NOW
Of course, those knowledge that you have gotten in 7 days of the practice are only the beginning because the meditation training never stops. The most important thing in this process is not the theory but the practice. Our unique meditations will help to make a real breakthrough even if you have just become interested in meditative practices. They are always available on this page. Stay with us, there is a lot of interesting things for you ahead!
I OFFER YOU TO TRY OUR NEW POWERFUL MEDITATION "HEALING FROM RESENTMENT, PAIN AND SENSE OF GUILT"